News archive - [Event Review] Steering Platform on Research and Innovation, Belgrade 27 September 2017
The 19th Western Balkans Steering Platform on Research and Innovation was organised in Belgrade on September 27, 2017 within the framework of the European Commission's Support for the Steering Platform (SP) on Research and Innovation for the Western Balkan countries (WBC). The meeting was co-chaired by the Estonian EU Council Presidency (represented by the trio-partner Austria), the Ministry of Education, Science and Technological Development, Serbia who hosted the event and the European Commission (DG Research and Innovation, Directorate for International Cooperation).
This year, the meeting of the 6th Ministerial Western Balkans Platform on Education and Training was held together with the Steering Platform on Research and Innovation. The Ministers met in the mornings of 28 and 29 September to discuss the Education and Training part of the agenda, and in the afternoon of 28 September to discuss Research and Innovation.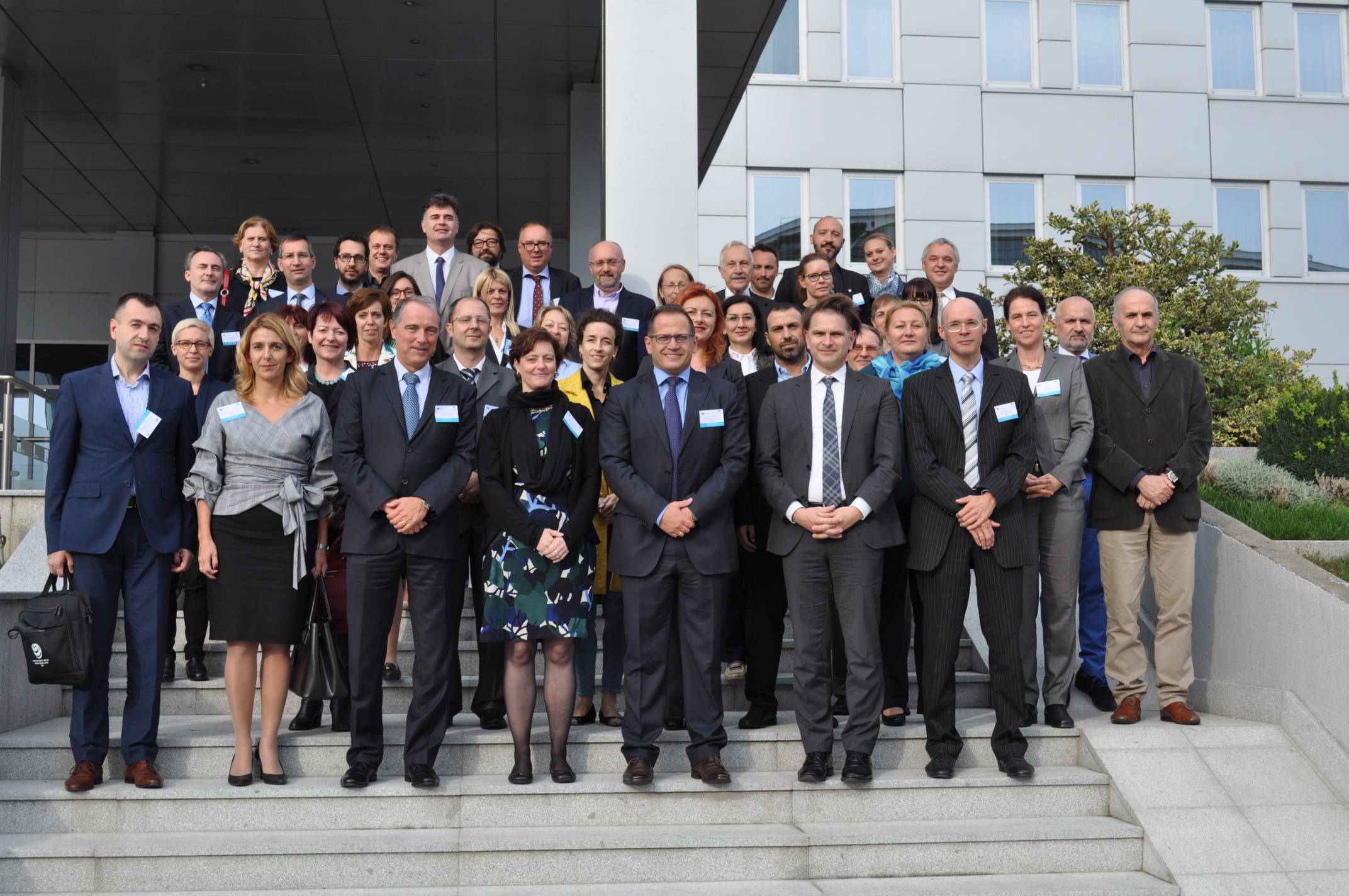 Please find attached below, presentations held as well as other materials that were used during the meeting. Furthermore, the links to conclusions and progress report are available below as well.
Geographical focus
EC
European Union (EU 27)
Western Balkans
Scientifc field / Thematic focus
Cross-thematic/Interdisciplinary

Entry created by Ines Marinkovic on October 27, 2017
Modified on December 29, 2017