POLICY ANSWERS workshop on Researchers´ Mobility [September 2023, Sarajevo]
Back-to-back with the Conference on Aligning Priorities in the Western Balkans and the Workshop on Research Infrastructures, the project POLICY ANSWERS invited experts to discuss on a pilot mobility scheme for early-stage researchers at the workshop "Designing a regional mobility scheme for better access to Research Infrastructures in the Western Balkans". Based on a first concept with cornerstones of a future regional mobility scheme, key aspects of the measure were defined such as aim, target group, duration, financing, application and evaluation procedures as well as possible integration in the local research landscape with crucial regional expertise from the Western Balkans. The question of how to ensure sustainability of such a regional mobility scheme was also tackled.
The event took place on 14-15 September 2023 in Sarajevo, Bosnia and Herzegovina. Please find the presentations and the agenda attached below.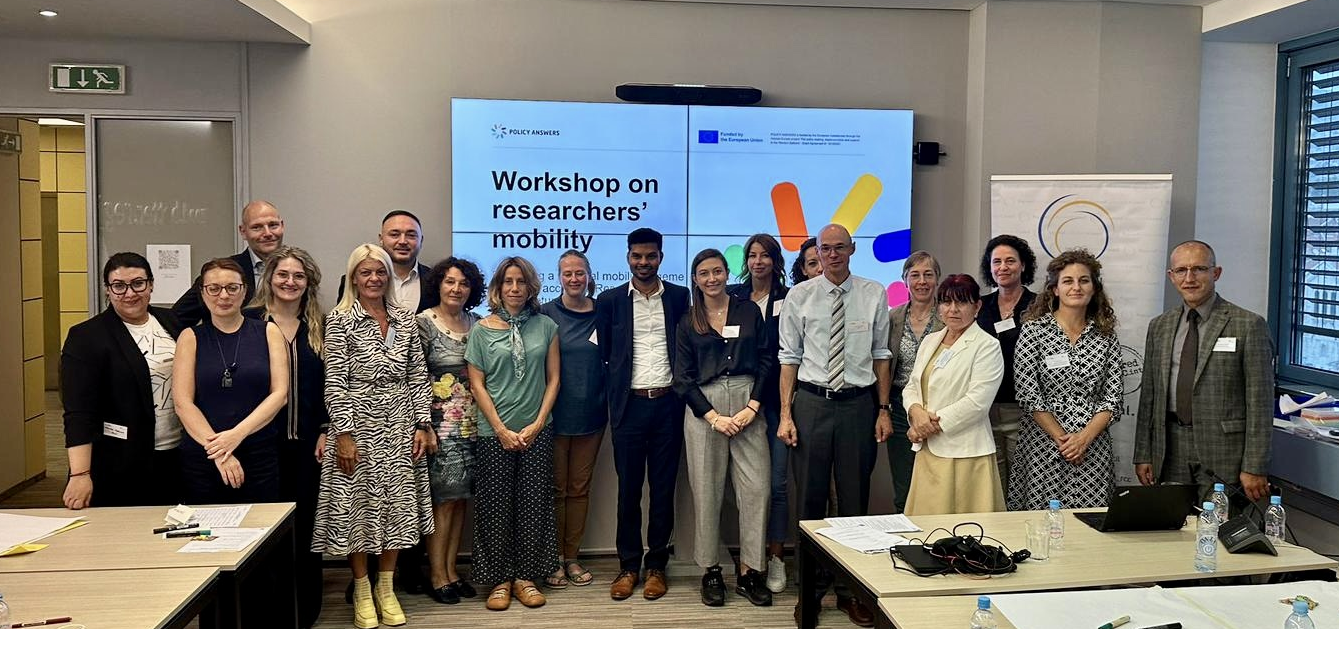 Country
Bosnia and Herzegovina
Geographical focus
Albania
Bosnia and Herzegovina
Kosovo*
Montenegro
Republic of North Macedonia
Serbia
Western Balkans
Scientifc field / Thematic focus

Entry created by Admin WBC-RTI.info on September 18, 2023
Modified on September 27, 2023