Panel Discussions: Solutions to the Challenges [Parallel Session 2, POLICY ANSWERS Conf. 2023 Sarajevo]
Based on ideas and perspectives gathered during the first parallel session, the discussion continued in the second parallel session on each thematic fields. Find more information on the panel discussions related to the three key topics, via the following links.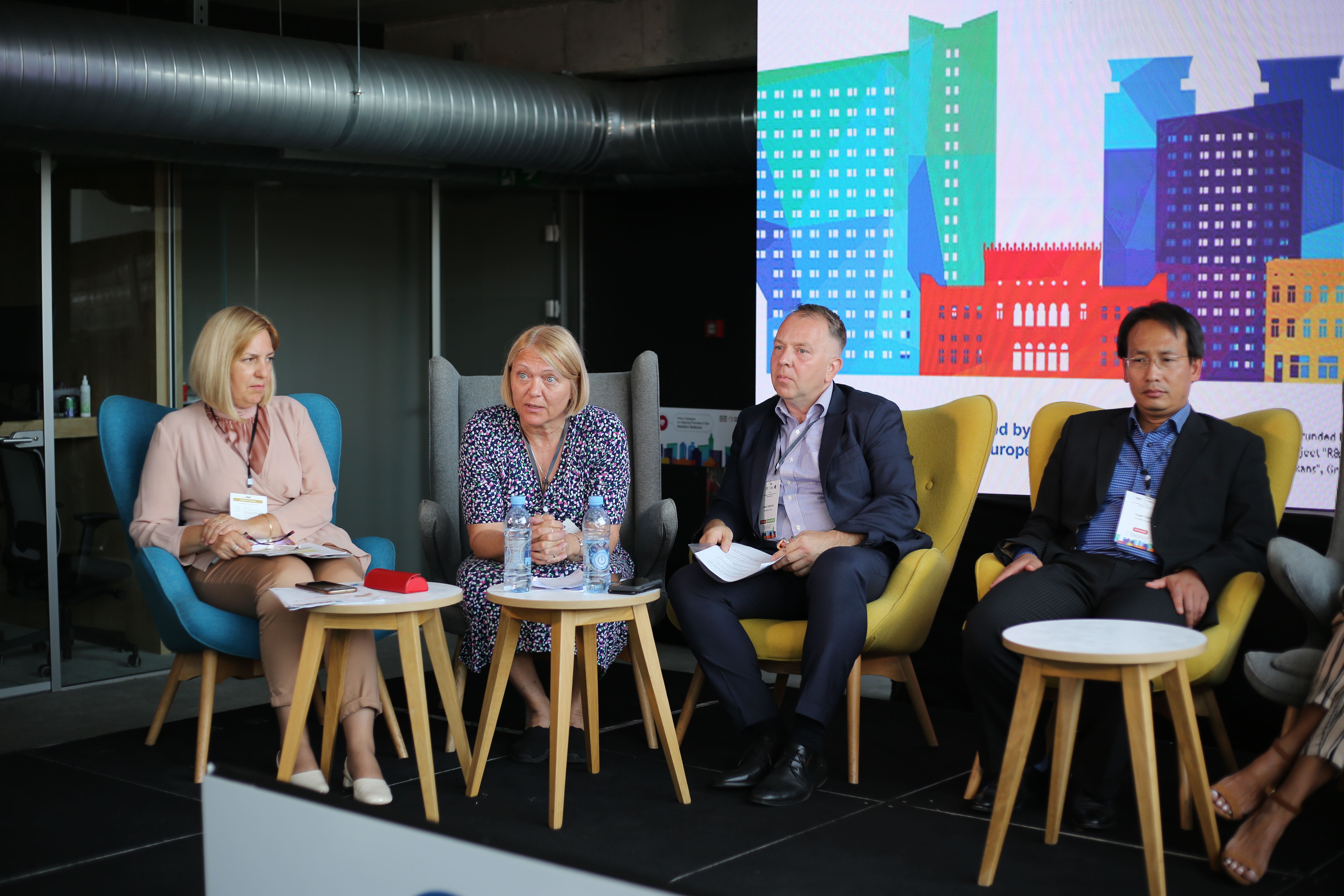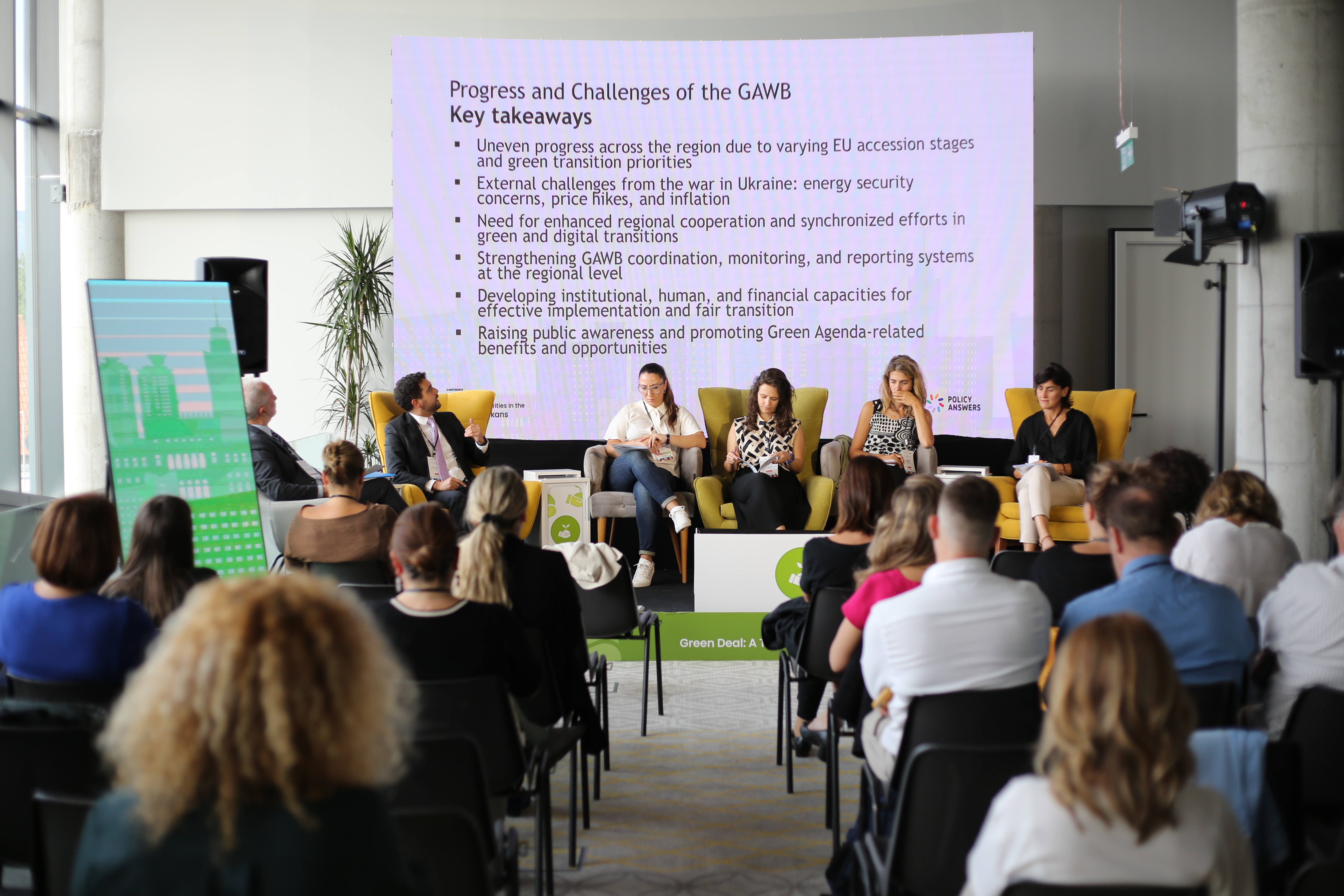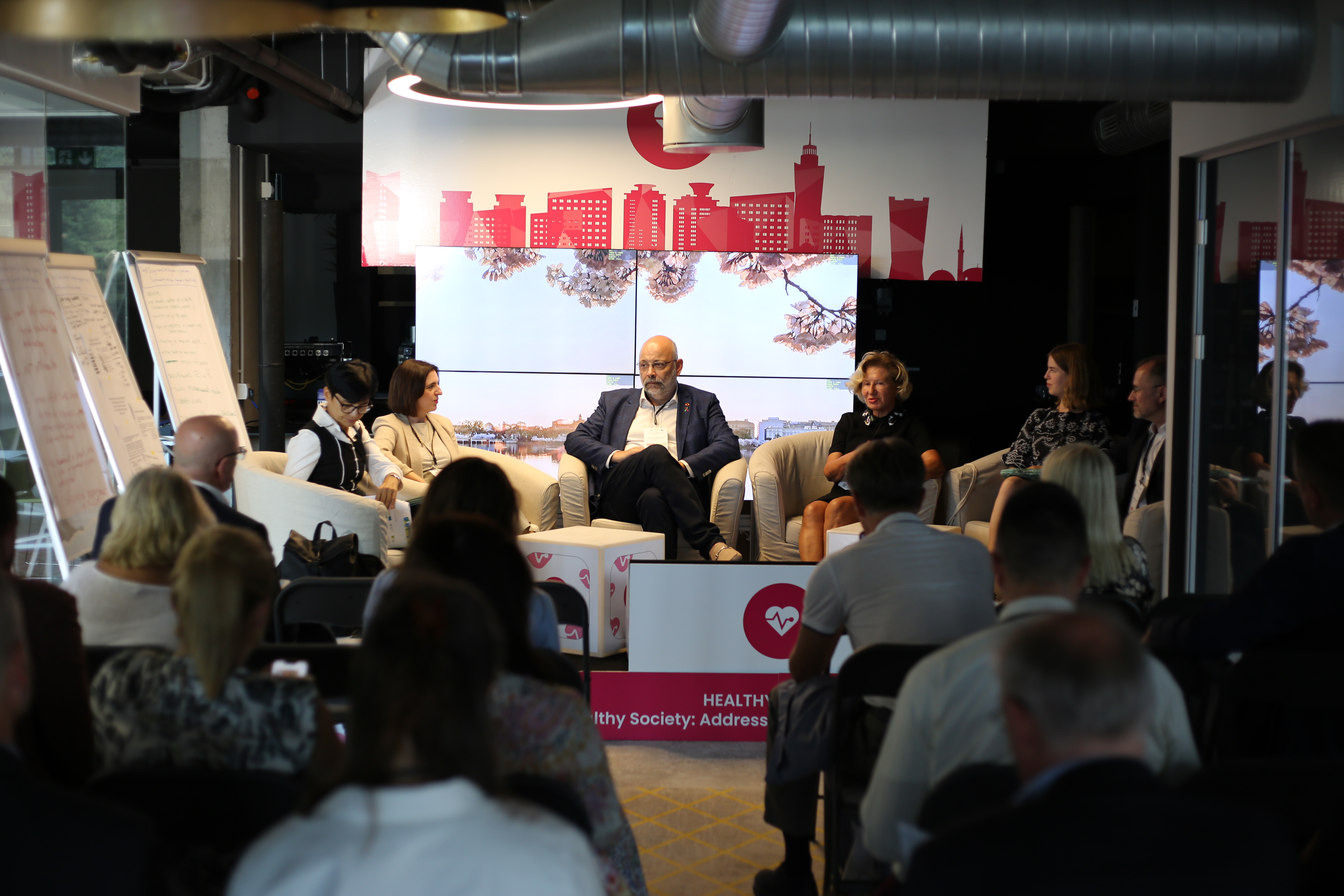 Copyright of photos included in this entry belong to POLICY ANSWERS.
Country
Bosnia and Herzegovina
Scientifc field / Thematic focus
Cross-thematic/Interdisciplinary

Entry created by Admin WBC-RTI.info on September 13, 2023
Modified on September 29, 2023