GREEN TRANSFORMATION: Green Deal - A Transformative Opportunity for the Western Balkans Economy [Parallel session 1, POLICY ANSWERS Conf. 2023 Sarajevo]
World Café Discussions
Table 1: Decarbonisation Challenges: Climate, Energy and Soil

Facilitator: Danijela Bozanic, Consultant and former Head of Climate Change Division at the Ministry of Energy, Development and Environmental Protection, Serbia

Table 2: Circular Economy Challenges

Facilitator: Fiona Imami, Expert on Urban & Regional Planning and Programming and Researcher on Just Green Transition, Co-PLAN, Institute for Habitat Development and POLIS University, Tirana, Albania

Table 3: Depollution (Air, Water & Soil), Sustainable Food Systems and Rural Areas' Challenges

Facilitators: Gordana Djukanovic, Senior Advisor, Environmental Protection Agency (EPA), Montenegro and Aleksandra Nikolic, Professor, Faculty of Agriculture and Food Science, University of Sarajevo, Bosnia and Herzegovina

Table 4: Biodiversity: Protection and Restoration of Ecosystems' Challenges

Facilitator: Azra Vukovic, Executive Director, NGO Green Home, Montenegro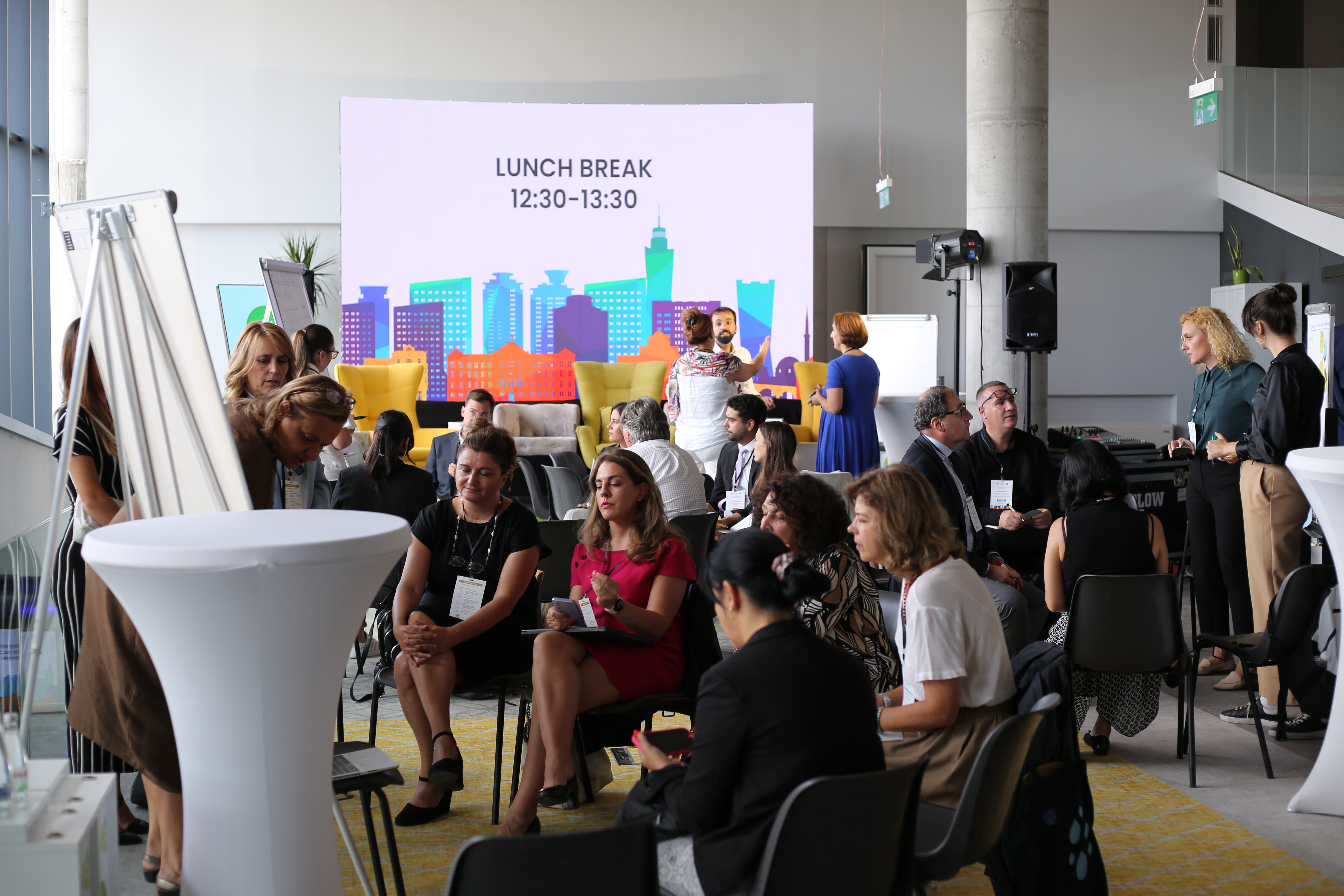 Table 1, dedicated to the Decarbonisation Challenges: Climate, Energy and Soil, acknowledged that certain obstacles such as the lack of implementing strategic documents, lack of faith from the general public, energy insecurity resulting from conflicts in Ukraine, and lack of political willpower are all significant challenges when it comes to decarbonisation. Participants suggested that involving the public and local communities is crucial in overcoming these issues, as well as seeking input from the scientific community before creating any policies.
When discussing Challenges related to Circular Economy, Table 2 revealed that policy challenges were the most significant issues. These included slow implementation and lack of alignment between various organisations, as well as the lack of data and unique databases. To address these challenges, participants suggested implementing existing regulations and promoting information exchange as critical steps.
During the discussions in Table 3, focusing on Depollution (Air, Water & Soil), Sustainable Food Systems and Rural Areas' Challenges, various issues came to light including industrial emissions, food safety, sustainable transportation of goods and products, and a lack of scientific approach to finding solutions. To address these challenges, participants suggested creating a comprehensive environmental database for the region, adopting a unique approach to finding solutions and aligning and implementing existing policies.
Table 4 dealt with Challenges regarding the Protection and Restoration of Ecosystems. The participants identified several challenges, including the lack of ecological awareness among the population and stakeholders, outdated and inadequate infrastructure, a shortage of expertise and cooperation, and weak or non-existent hunting regulations. They proposed several solutions, such as evaluating and changing current practices, improving communication, implementing new regulations, finding innovative ways to fund eco-projects, and enhancing or modifying the production and exploitation of resources.
Meetings with European Partnerships' Representatives
Table 1: Stakeholder Meetings with European Partnership

Margherita Cappelletto, Coordinator, European Partnership: Climate Neutral, Sustainable and Productive Blue Economy (SBEP), Italy

Table 2: Stakeholder Meetings with European Partnership

Ariane Blum, CEO, European Partnership: Water4all - Water Security for Planet, France

Table 3: Stakeholder Meetings with European Partnership

Orsolya Küttel, Programme Manager, European Partnership: Driving Urban Transitions, Austria
Dedicated bilateral meetings were organised within the conference to enable the European partnerships and representatives of the relevant ministries and funding organizations from the WB economies to briefly meet and exchange. Visit our event report entry to find out more about these bilateral meetings and their presentations here.
The copyright of photos included in this entry belongs to POLICY ANSWERS.
Country
Bosnia and Herzegovina
Scientifc field / Thematic focus
Cross-thematic/Interdisciplinary

Entry created by Admin WBC-RTI.info on September 13, 2023
Modified on October 3, 2023