DIGITAL TRANSFORMATION: Shaping the Western Balkans Digital Future [Parallel session 1, POLICY ANSWERS Conf. 2023 Sarajevo]
DIGITAL TRANSFORMATION: Shaping the Western Balkans Digital Future
World Café Discussions
Table 1: Digitalisation of Public Services

Facilitator: Rozalinda Stojova, Digital Transformation Manager, Ultra, North Macedonia

Table 2: Digital Skill and Digital Education

Facilitator: Mladen Kandic, Project Manager for Education, ICT Cortex, Montenegro

Table 3: Digital Transformation of Business

Facilitator: Goran Pastrovic, Senior expert in Quality Management and Digitalisation, Equilibrium.int company, Serbia

Table 4: Secure and Performant Sustainable Digital Infrastructures

Facilitator: Agim Kukaj, Digital Economy Developer, Head of ICT Department, Ministry of Economy, Kosovo
In this session, exciting discussions took place about different aspects of Digital Transformation in the Western Balkans. Below you can read a short summary of these.
Table 1 was a brainstorming session on the challenges faced by the region's governments and service users during the digital transition. The main challenges and concerns brought up were: the lack of open data, the lack of digital data, data protection and security, insufficient digital literacy, lack of trust or lack of engagement in/with the digital systems, lack of promotion of e-services, the mindset of the public administrations, and the lack of political will. During the discussions, a very worthy difference was drawn between digitization, digitalization and digital transformation.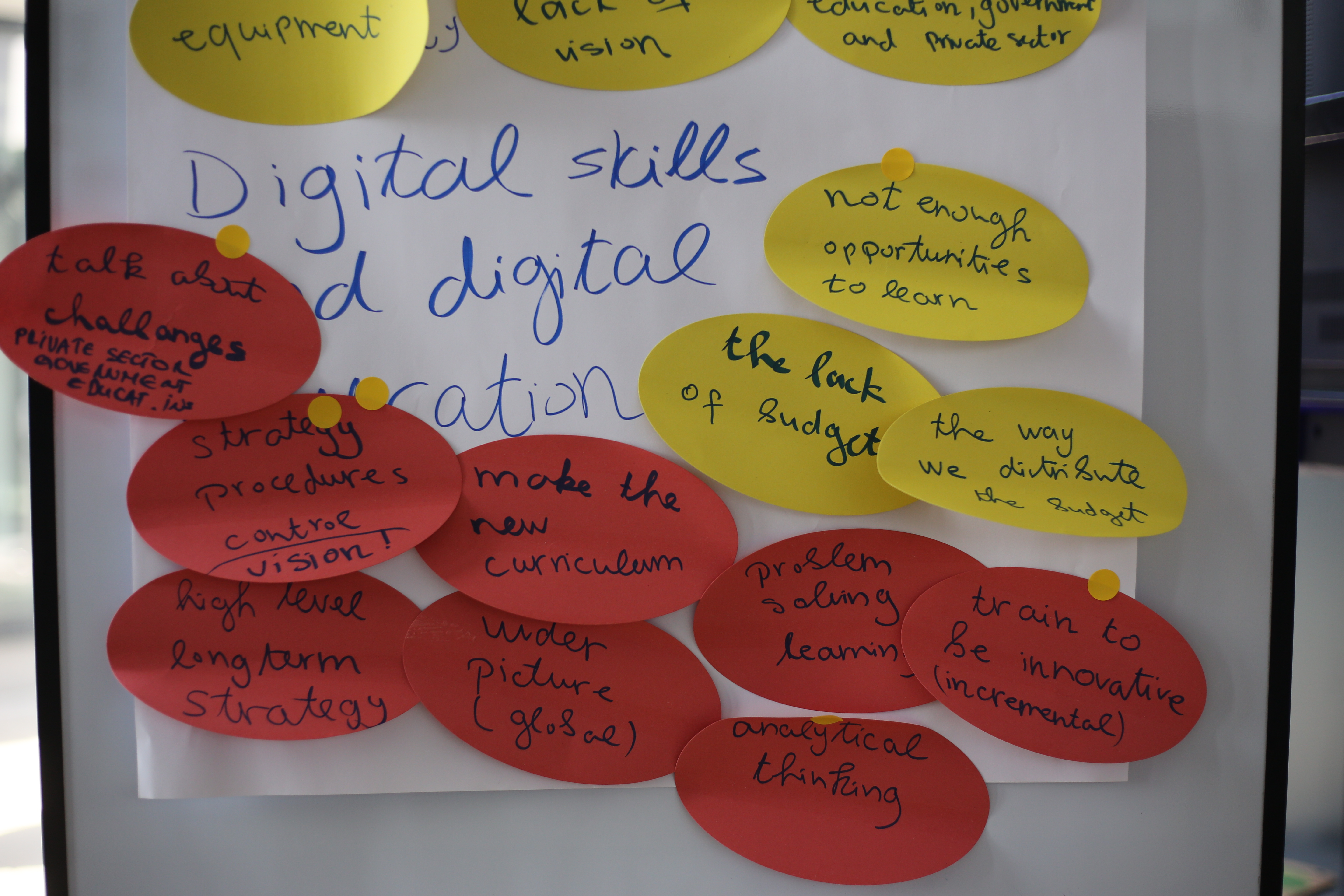 Table 2 explored possible solutions to the challenge of digital skills and digital education during this wave of digital transformation. The proposed changes were related to reconceptualizing the approach to education, such as introducing ToTs (teaching of teachers) in digital matters, changing the curriculum, turning digital skills into lifelong learning skills and introducing digital skills classes very early on in education. In order to do so, there is a need for new infrastructure, new equipment, a new mindset and a change of legislation.
Table 3 tackled challenges related to the digital transformation of businesses, starting from the fear of change, the lack of understanding or awareness, and the lack of funding possibilities for long-term investment in digital infrastructure, to disruptive innovations. The solutions proposed included more awareness-raising, more projects which showcase the digital use of processes to tackle the fear of disruption and maximize efficiency, innovation hubs which help direct businesses in need of knowledge and funds, as well as better business-academia cooperation.
In order to secure safe and efficient digital infrastructures which enable a proper digital transformation, Table 4 participants concluded that the prerequisites are: a need first for fixed infrastructures and then mobile infrastructures, data centres and Digital ID Systems.
If you are interested in where these discussions had led, visit our event report entry on the second parallel session on digital transformation.
Meetings with European Partnerships' Representatives
Table 1: Stakeholder Meetings with European Partnership

Anne Trumpfheller, Head of Communication of EURAMET, European Partnership on Metrology, Germany

Table 2: Stakeholder Meetings with European Partnership

Tuan Trinh, Regional Director East, European Partnership EIT-DIGITAL, Hungary
Dedicated bilateral meetings were organised within the conference to enable the European partnerships and representatives of the relevant ministries and funding organizations from the WB economies to briefly meet and exchange. Visit our event report entry to find out more about these bilateral meetings and their presentations here.
The copyright of photos included in this entry belongs to POLICY ANSWERS.
Scientifc field / Thematic focus
Cross-thematic/Interdisciplinary

Entry created by Admin WBC-RTI.info on September 13, 2023
Modified on October 3, 2023