News archive - A few days left to apply to WBF Move Grants!
Are you a student, lecturer, professor, researcher, artist, athlete, or anyone with a passion for making a difference? The WBF Move Grants are within your reach, and here are the only two requirements:
Your desire to move in the Western Balkans Region.
Citizenship in one of our six Contracting Parties.
Visit the call announcement to find information on the grant and how to apply here.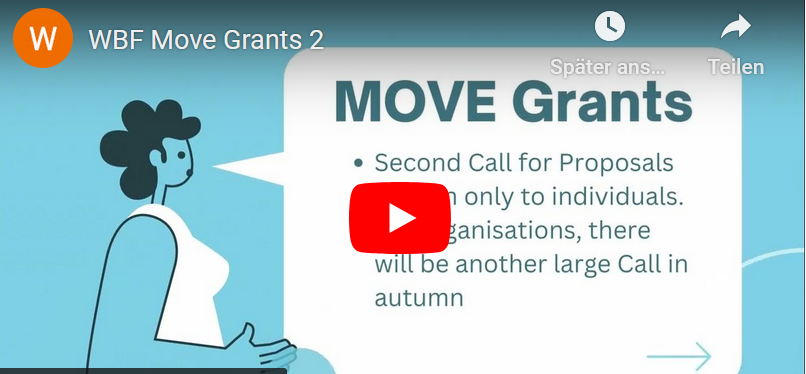 Scientifc field / Thematic focus

Entry created by Admin WBC-RTI.info on October 31, 2023
Modified on October 31, 2023