News archive - [Event Announcement] Ministerial meeting - Western Balkan Platforms on Education & Training and Research & Innovation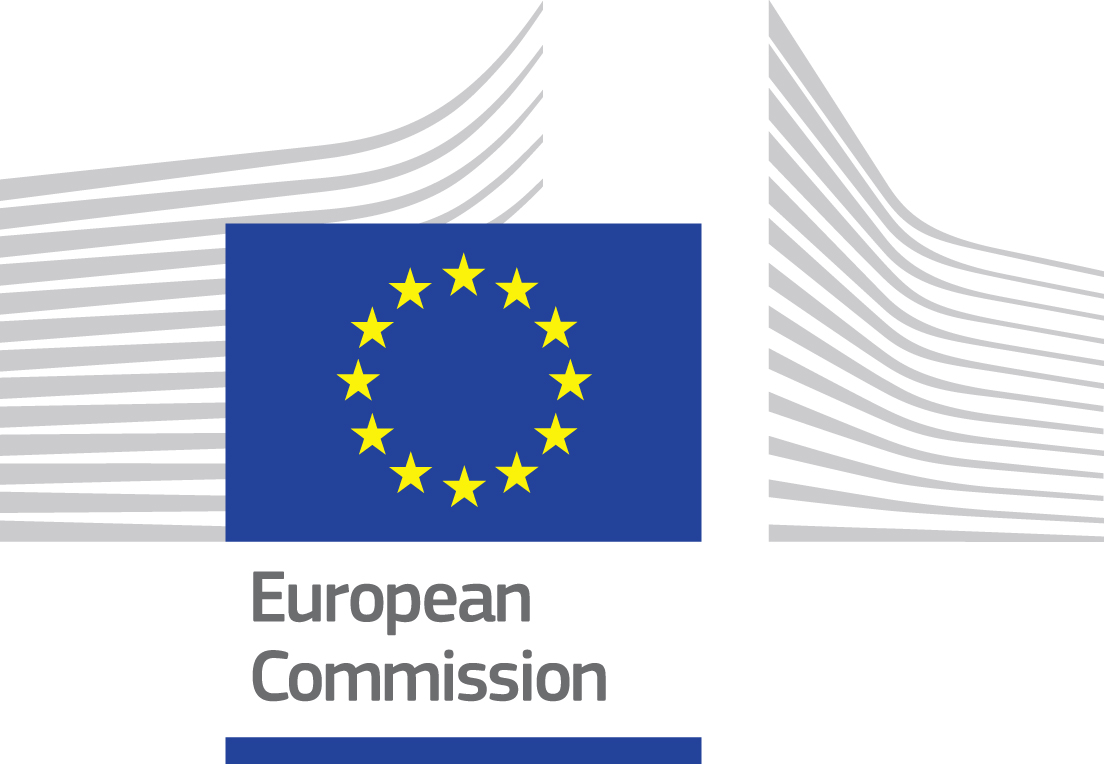 The 20th Western Balkans Steering Platform on Research and Innovation will be organised in Brussels on the morning of the 25 June 2018 within the framework of the European Commission's Support for the Steering Platform (SP) on Research and Innovation for the Western Balkan countries (WBC). The meeting will be co-chaired by the Bulgarian EU Council Presidency (tbc), Albania on behalf of the Western Balkans and the European Commission (DG Research and Innovation, Directorate for International Cooperation).
This year, the meeting of the 7th Ministerial Western Balkans Platform on Education and Training will be again held back to back with the Steering Platform on Research and Innovation on 25-26 June 2018. The results of the Steering Platform meeting will be presented to the Ministers of Education and Science during a dedicated session of the Ministerial meeting.
Scientifc field / Thematic focus
Cross-thematic/Interdisciplinary

Entry created by Admin WBC-RTI.info on February 6, 2018
Modified on March 7, 2018