News archive - [Event Review] Conference "Balkan Connexion: Dialogue on a Western Balkans Regional Alumni Association" held in Podgorica
The conference "Balkan Connexion: Dialogue on a Western Balkans Regional Alumni Association" was organised by the European Commission in Podgorica on 3 and 4 November.
Establishment of a Western Balkan alumni association would contribute to the exchange of knowledge and best practices in higher education and wider community. This regional platform would empower alumni to have their voice heard in the ongoing modernisation efforts in their countries, with the aim of creating stronger links between the labour market and higher education, which would increase employability of new graduates.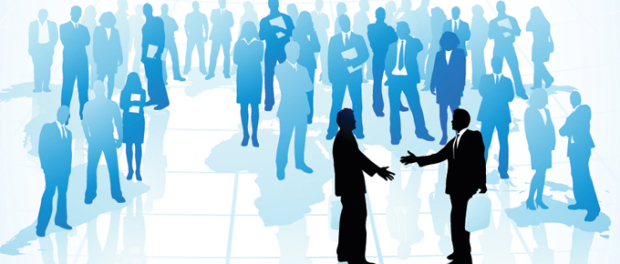 The conference was a follow up on the last Ministerial meeting of the Western Balkans Platform on Education and Training (WB PET) in July 2015, where the six Ministers of education from the Western Balkans (Albania, Bosnia and Herzegovina, the former Yugoslav Republic of Macedonia, Kosovo, Montenegro and Serbia) agreed to support the establishment of a regional network of alumni.
Around 90 participants, including students and alumni, National Erasmus+ Offices from the six countries of the WB PET, and representatives of youth organisations, attended the conference in Podgorica and discussed the modalities and next steps for the establishment of future association's structure and funding. They agreed to continue the networking process and to work toward defining a clear mission of such a regional mechanism which they would present at the next year's Ministerial meeting of WB PET.
Students and alumni agreed that all countries in the Western Balkan region face similar challenges that should be addressed. As a research among the alumni and students from the region, presented by the EC's Directorate-General for Education and Culture, showed, the non-exhaustive list of areas that should be modernised include reduction of political influence and increased meritocracy, student-centred teaching and focus on learning outcomes, cooperation among teaching staff, students, graduates and labour market.
Source: European Western Balkans
Scientifc field / Thematic focus
Cross-thematic/Interdisciplinary

Entry created by Anna Sirocco on November 7, 2016
Modified on November 7, 2016