News archive - STP Belgrade announced the Public Call for technology development companies
The Science Technology Park Belgrade has announced its first public call for admission of new members. The Call is intended for technology companies willing to locate their development programs in a new, modern complex on the brinks of Zvezdara forest.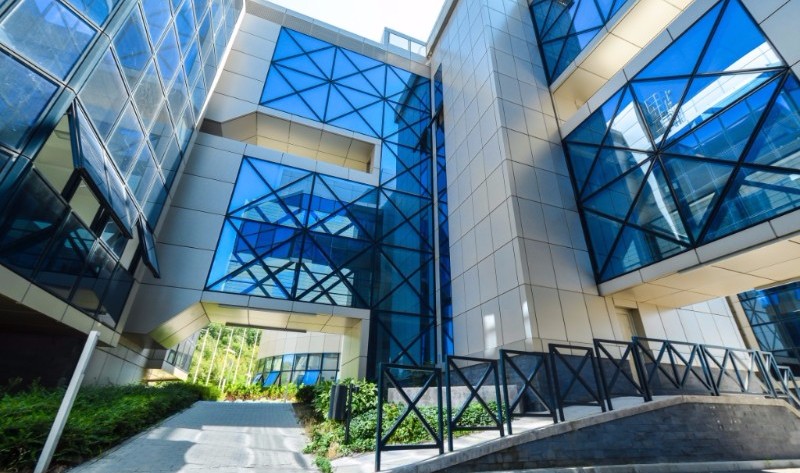 To both local and foreign technology development companies, STP Belgrade offers a set of services with the aim of encouraging their rapid growth and development - all in one place. The following services are available for the members of STP Belgrade: infrastructure services including office space in the complex of STP Belgrade, as well as professional services, such as direct access to knowledge base (highly educated professionals, researchers, laboratory equipment), financial and legal counselling, business counselling in the areas of EU programs, intellectual property protection, certification, promotion, networking and internationalization.
Application deadline is October 9, 2015. The Public Call and all necessary documents can be found at
www.ntpark.rs
Geographical focus
Europe
International; Other
Serbia
Western Balkans
Scientifc field / Thematic focus
Cross-thematic/Interdisciplinary
Engineering and Technology

Entry created by Ines Marinkovic on September 22, 2015
Modified on September 25, 2015