MCAA General Assembly and Annual Conference 2024
Event date
March 14-17, 2024
Short description
The Marie Curie Alumni Association (MCAA) is organising its annual conference and general assembly from 14 to 16 March 2024, in Milan, Italy.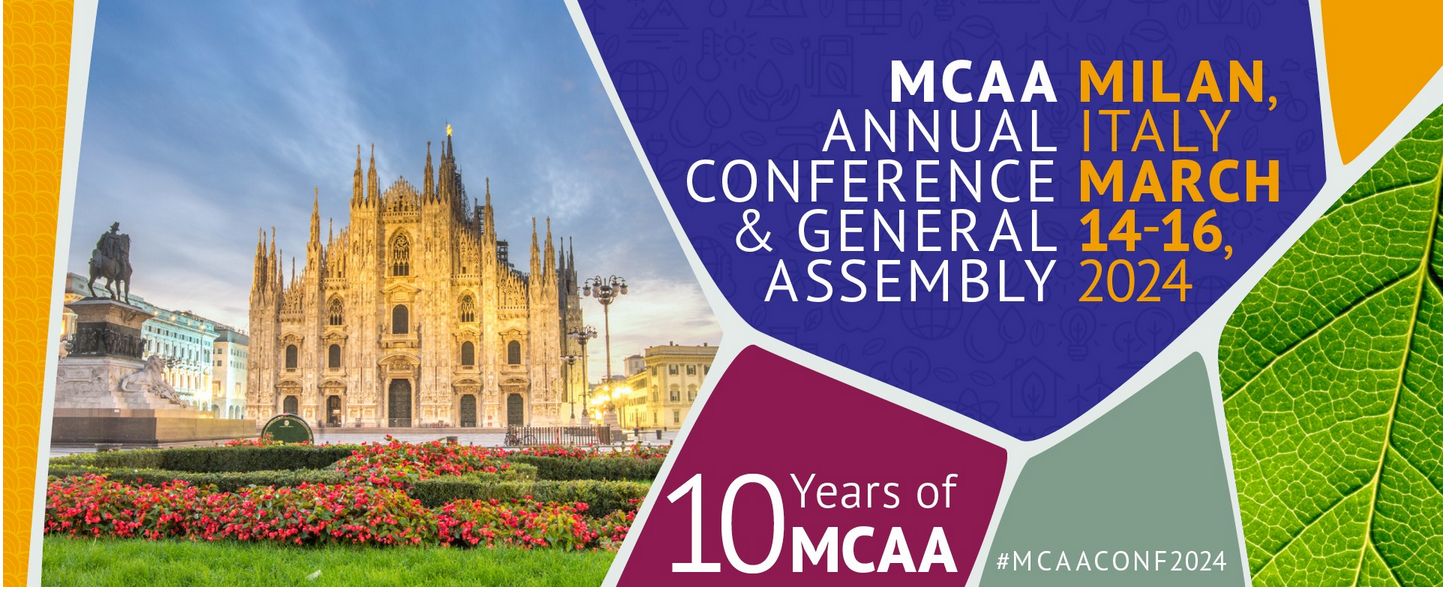 Description
The theme of the conference will be "10 Years of MCAA: Past, Present and Future".
Calls for talks, micro travel grants and poster sessions will be published soon.
More information soon. Check this website regularly and stay tuned!
Join the MCAA
The MCAA is a vibrant community connecting over 20 000 Marie Skłodowska-Curie Actions researchers from across Europe and around the world.
By becoming a member of the MCAA, you can join a network of other researchers with shared experiences and interests. You gain invaluable access to a virtual meeting place and effective communication tools for networking, discussion and knowledge exchange.
More information
Annual Conference and General Assembly
Scientifc field / Thematic focus
Event type
Conference in EU/international
Horizon Europe / H2020 event

Entry created by Admin WBC-RTI.info on October 30, 2023
Modified on October 30, 2023