art+science2022: EkOtisak
Event date
July 20, 2022 - August 7, 2022
Short description
Through the EkOtisak project, the Center for the Promotion of Science continues its activities to combine science and art with a program dedicated to climate challenges and multidisciplinary research in this field. In cooperation with the Faculty of Philosophy and the Academy of Arts of the University of Novi Sad, as well as with the organization Zeleni Sad, the traditional art+science event will be realized in Novi Sad through the EkOtisak project, during July and August 2022.
Description

Based on the practice of scientific and artistic research and the active involvement of artists, researchers, civil society organizations and citizens, we examine the daily habits of citizens and assess the ways in which they are reflected on the carbon footprint, as a kind of trace that we all leaves on our planet.
The activities of the EkOtisak project are carried out continuously and in parallel for a period of one year, including the final segment within the "The Danube Sea" program during July and August 2022.
The EKotisak project is co-financed by the Foundation "Novi Sad 2022 – European Capital of Culture" within the program arc "The Danube Sea".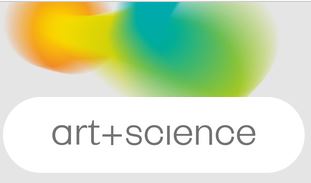 July 20 - August 7, 2022
Rectorate of the University of Novi Sad
Strand beach Novi Sad

The Future of the Nature
Climate Capsule
Ecotopie
and much more at artandscience.rs
Scientifc field / Thematic focus
Agricultural Sciences
Cross-thematic/Interdisciplinary
Engineering and Technology
General
Humanities
Medical and Health Sciences
Natural Sciences
Social Sciences

Entry created by Elke Dall on July 20, 2022
Modified on July 20, 2022