18th European Meeting on Environmental Chemistry: 26-29 November 2017, Porto, Portugal
Event date
November 26-29, 2017
Short description
The Department of Chemical Engineering from the Faculty of Engineering of University of Porto (FEUP) is pleased to be hosting the 18th European Meeting on Environmental Chemistry (EMEC), which will be held in Porto (Portugal) from 26 to 29 November 2017.
Description
The EMEC is organised annually on behalf of the Association of Chemistry and the Environment (ACE). It traditionally comprises a broad range of topics within the field of environmental chemistry, and interdisciplinary presentations are very welcome. The EMEC meeting always attracts high quality science presentations and keynote talks from internationally renowned researchers working in environmental chemistry and related fields.
Under the motto "Chemistry towards an Infinite Environment", the 18th edition (EMEC18) will continue the tradition of previous meetings, hoping to contribute for a lasting sustainability of our planet's environment. It will provide a wide forum for the exchange of ideas on recent advances in research and development in environmental chemistry and technology, for people from academia, research and industry.

Registration Fees
Category

Early bird (€)
until September 15, 2017

Standard (€)
until October 15, 2017

On-site (€)

Regular registration

360

395

465

Students

260

295

365

Accompanying Persons

230

265

330
Abstracts Submission
The official language of the meeting is English. Each participant can submit up to two abstracts as presenting author. However, only one can be considered for oral communication. Additional abstracts will be accepted, but in this case the registrant should contact the organizing committee and an additional 50 € fee will be charged for each abstract.

Abstracts should be submitted via the registration site. Please, log in using the login and the password provided during the registration process and then proceed with "Abstract Submission". Please use the Microsoft Word file Abstract Template available.

The abstract must not exceed one A4 page. Decision of acceptance of oral or poster communications will be made by the Scientific Committee upon evaluation of the submitted abstracts. The abstract file should be saved as "Name_Surname_1.doc (or docx). The number corresponds to the number of submitted abstracts by the same registrant. Accepted abstracts will be published in the Book of Abstracts (only abstracts of registered participants will be included). Selected works will be considered for possible publication in a virtual special issue of the international scientific journal "Science of the Total Environment (STOTEN)".
Important Dates
· Abstract submission deadline: June 1, 2017
· Decision of acceptance oral/poster: July 31, 2017
· Early bird payments deadline: September 15, 2017
· Regular payments deadline: October 15, 2017
Source and further information: EMEC 18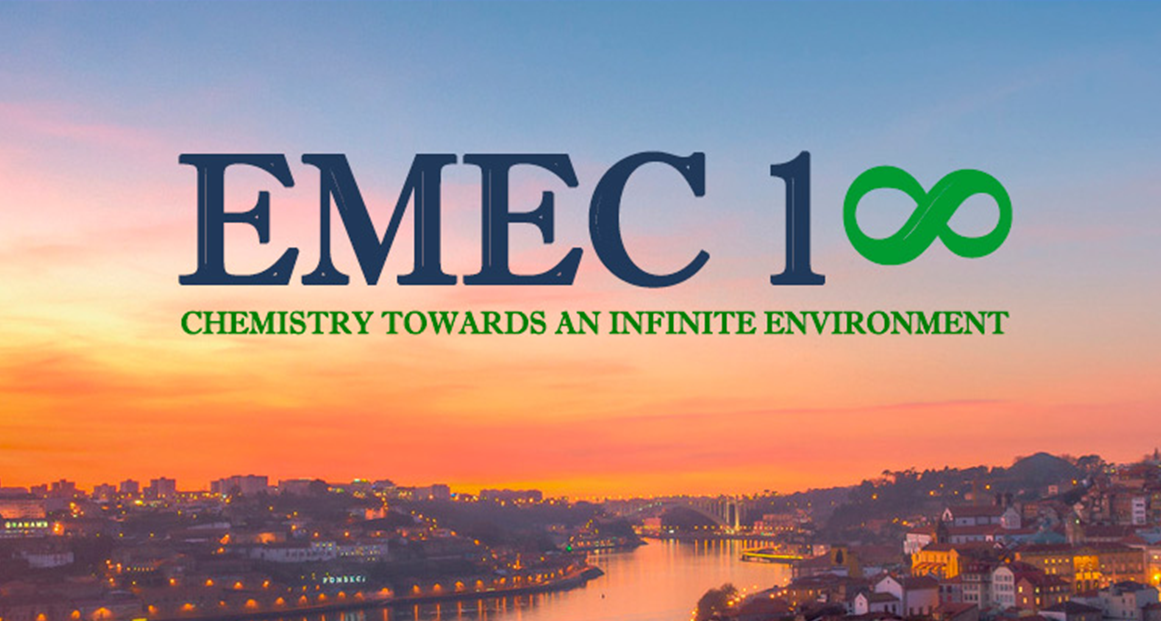 Geographical focus
General/no specific focus
Scientifc field / Thematic focus
Event type
Conference in EU/international

Entry created by Giorgio Piccirillo on May 22, 2017
Modified on May 22, 2017