KICK-OFF MEETING FOR PROJECT 'DEVELOPMENT OF MASTER CURRICULA FOR NATURAL DISASTERS RISK MANAGEMENT IN WESTERN BALKAN COUNTRIES
Event date
December 15-16, 2016
Short description
The meeting, which will launch the project "Development of master curricula for natural disasters risk management in Western Balkan countries (573806-EPP-1-2016-1-RS-EPPKA2-CBHE-JP)", is being organized by the University of Niš, Serbia will take place in Niš on December 15-16, 2016.
Description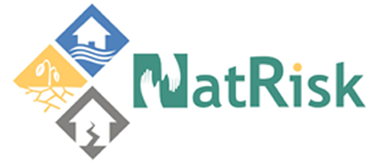 The event is to gather project partners and regional stakeholders to promote the project overall broader objective i.e. education of experts for prevention and management of natural disasters in the region of Western Balkan (WB) according to the national and EU policies.
The project is co-financed by the Education, Audiovisual and Culture Executive Agency through the Erasmus+: Higher Education – International Capacity Building (KA2 – Capacity Building in the field of Higher Educaton).
Scientifc field / Thematic focus
Cross-thematic/Interdisciplinary
Natural Sciences
Website

Entry created by Anna Sirocco on December 9, 2016
Modified on December 30, 2016