13th Regional summer school on sustainable energy and low emission planning - August 20-26, 2017 | Fojnica, Bosnia and Herzegovina
Publication date
August 20, 2017
Short description
The 13th Regional Summer School (SS) will be organized by REIC in collaboration with "German Development Cooperation" – GIZ Deutsche Gesellschaft für Internationale Zusammenarbeit.
The 13th Summer School (2017) is thematically dedicated to low emission development on regional level, with special focus on energy efficiency and renewable sources. Students will be led though a way of thinking from global to local. In this sense students will be able to understand key global concepts in terms of low emission development and which tools on local level should be developed.
There is no participation fee. The organizer will provide full fellowship for all 20 participants. Full fellowship includes costs of full board accommodation and study visit. Only cost of transport have to be born by participants themselves. Targeted number of participants is 20.
For application, please send CV (in English) to info@reic.org.ba. You may attach additional supporting documents (e.g. Letter of motivation, obtained certificates/degrees etc.).
Deadline for application: 1st July 2017
For more information, please download the First Announcement
Source: REIC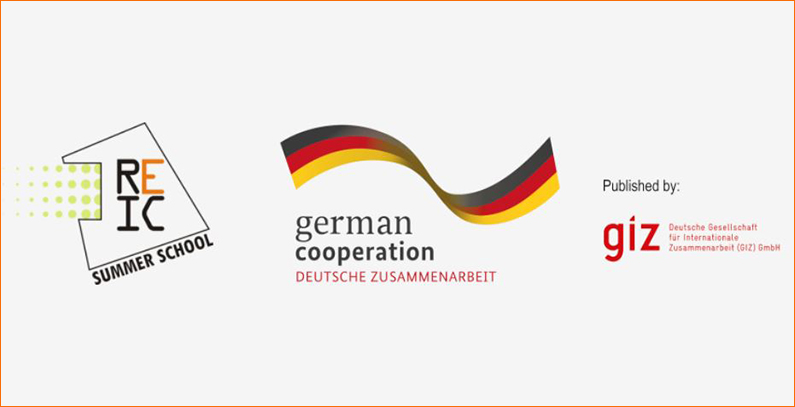 Geographical focus
Bosnia and Herzegovina
Western Balkans
Scientifc field / Thematic focus

Entry created by Giorgio Piccirillo on June 20, 2017
Modified on June 20, 2017