RRI Tools - How to Align Scientific Research with the Needs of Society?
Short description
Science can and should contribute to solving many global challenges our society faces, such as climate change, health, pollution, resource depletion. With that aim in mind, the European Commission recently pushed forward the concept of Responsible Research and Innovation (RRI) to foster and facilitate research and innovation in an inclusive, societally-oriented way. RRI Tools project, funded by EC, resulted in the RRI Toolkit - a wealth of resources that help stakeholders (researchers, policy-makers, business and industry, educators and civil society organizations) across Europe to put Responsible Research and Innovation into practice. http://www.rri-tools.eu/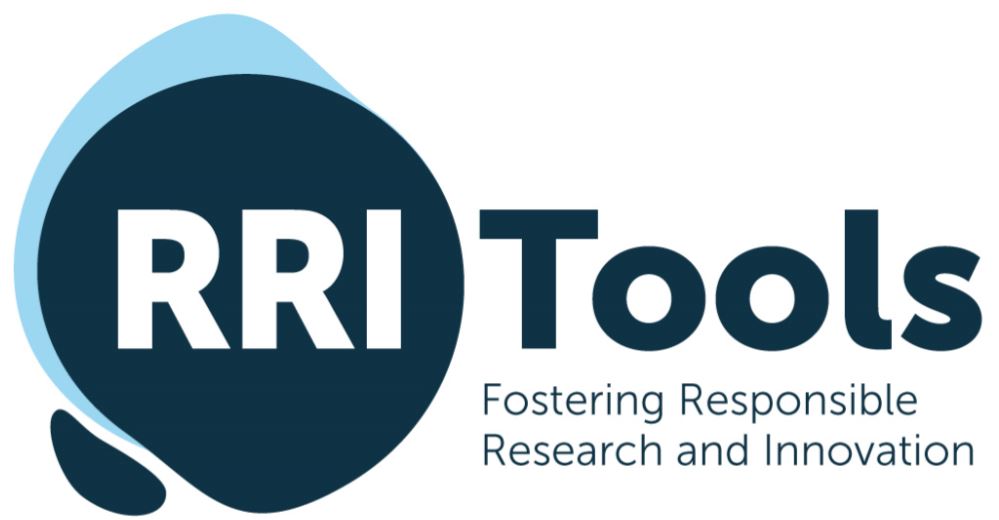 Description
The general goal of the workshop is to highlight the importance of societal issues in science and innovation and necessity of collaboration between different groups of stakeholders (e.g. scientists, science educators and policy makers). The aim is to initiate a self-reflection regarding responsibility in our practice and raise questions on how to make science and innovation more responsive and more responsible, but also to create ideas and offer some practical tools and guidelines.
The participants in this symposium will receive the certificate of attendance of RRI Tools Training.
Trainers are:
Katarina Anđelković,
RRI Tools trainer, Center for the Promotion of Science; Department of International Cooperation, Sociologist
Đurđa Timotijević,
RRI Tools trainer, Center for the Promotion of Science; Department of International Cooperation, Psychologist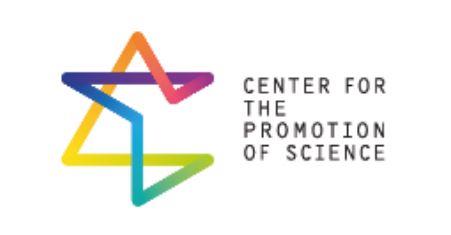 Apart from being one of the partners at the RRI Tools project, the Center for the Promotion of Science also acts as the SEE (Southeast) Hub Coordinator in Serbia, Croatia, Albania, Montenegro and Bosnia & Herzegovina.
The Center for the Promotion of Science (CPN) in Serbia is a public institution established by the Law on Scientific Research with the task to promote science and technology. The Center, according to its mandate, cooperates with research and educational institutions (universities, research centers and schools) in Serbia and worldwide, works closely with the government ministries as well as the media and the private sector.
---
This workshop is part of the 13th ICIE conference: Excellence, Creativity & Innovation in Basic and Higher Education.
Geographical focus
Croatia
International; Other
Western Balkans
Scientifc field / Thematic focus
Event type
Conference in EU/international

Entry created by Ines Marinkovic on April 7, 2016
Modified on June 23, 2016