Congratulations to our POLICY ANSWERS Project Partner RIINVEST
News
Riinvest Institute turns 28 years on 16 May 2023! For nearly three decades, this POLICY ANSWERS project partner has been promoting sustainable economic development of Kosovo through new knowledge and high-quality studies. The project consortium extends its best birthday wishes!
Riinvest Institute is the oldest "think tank" in Kosovo operating since 1995 and works today in four main areas: a) research and advocacy; b) market development; c) education and training; and d) academic research. The institute produces analysis, publications, and different socio-economic reports; develops markets, sectors, and interventions in the value chain; organizes seminars, conferences, roundtables and meetings with high economic and business value.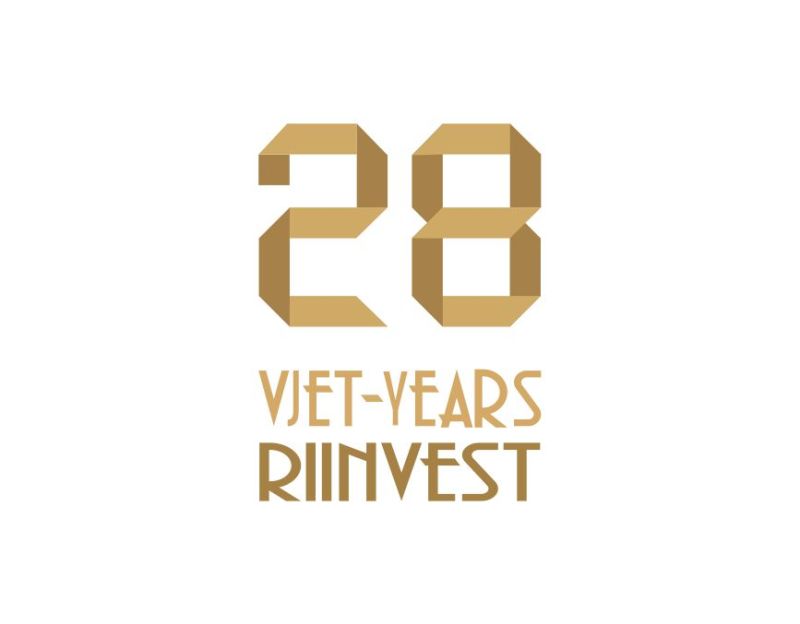 Riinvet Institute management consists of Alban Hashani, Executive Director and Sejdi Osmani Chairman of the Board. Among other organizations, Riinvest's partners and donors are: the European Commission (EC), the Swiss Agency for Development and Cooperation (SDC), the Kosovo Foundation for Open Society (KFOS), the Center for International Private Enterprise (CIPE), and the Friedrich Ebert Stiftung foundation (FES).
In the Horizon Europe-funded project POLICY ANSWERS, RIINVEST coordinates the task related to Capacity Building in Kosovo and acts as the local network node for all Work Packages and activities there.
Scientifc field / Thematic focus

Entry created by Elke Dall on May 16, 2023
Modified on May 16, 2023